Learn the selling strategy that thousands of sales people world-wide are using to grow themselves and get results.
23 Chapters of Compelling Advice for Sellers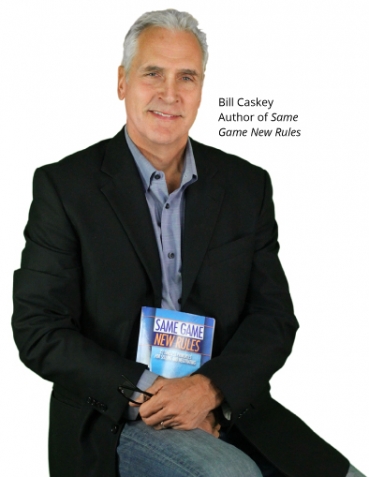 23 Timeless Principles For Selling & Negotiating.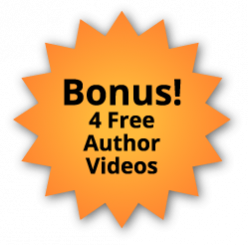 Change Starts With a Look in the Mirror

Denial Limits Achievement

Process Makes Perfect

Detachment Increases Your Power

Vision Strengthens Your Inner Game

The Most Successful Salespeople Engage in Concerted Market Activity

You Only Have One Chance at a Clean Beginning

Too Much Enthusiasm Costs You Money

Selling Is Half Intellect and Half Emotion

Know How and Why People Take Action

You're Always in Danger of Sinking into the Commodity Dungeon

High Intent Yields High Results

www.BillCaskey.com
317.575.0057
450 E. 96th St. Suite 500
Indianapolis, IN 46240
Copyright 2017 Caskey Inc.
"The one thing that Caskey has taught our salespeople is to think differently. I'm watching our people think bigger, get invited in to more opportunities and close more sales – 30% more revenue in the last year – than we ever did before."
-John Hill, President of First Bankers Corp.

Keep Them OK & Go to the Bank
The More You Talk, the More Likely You Are to Say Something Stupid
There Is Wisdom in Ignorance
Prospects Are People First
Never Ask Questions That Force Your Prospect to Lie
Effortless Conversation Breaks Down Resistance
Your Need for Approval Will Cost You Thousands
Understand the Laws of Money
Money Arrives When You're Ready
Things You Shouldn't Say
Have a Universal Process